WHAT WE DO
We shape thinking through effective communication
Meetings and Conferences
Corporate Hospitality Programmes
Celebrations
Incentive Programmes
Roadshows
Marketing Communication
Product Launches
WHO WE
HAVE WORKED WITH
As individuals, we have collaborated with some of these leading brands
OUR GLOBAL FOOTPRINT
Headquartered in Singapore, we have delivered our expertise around the globe

Map
Our brand demonstrates both our vested interest and the way we complement each other. We are a triumvirate with over 70 years of experience across a spectrum of events and working cultures in far-reaching destinations.
Our passion symbolizes our raison d'etre – to lend our touch in elevating your event from ordinary to extraordinary.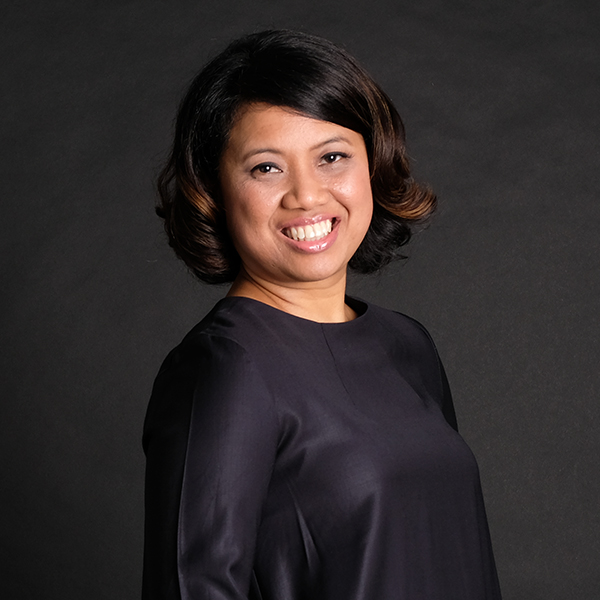 Aniza Acquavella
What stands out about Aniza's 25 years producing corporate communications and events is her passion for and expertise in shaping and managing impactful projects for clients. Aniza had worked at leading event agencies in Singapore and Hong Kong, producing events across 4 continents for Fortune 500 companies to government bodies to local SMEs. She developed a reputation as a creative problem-solver who enjoyed working on the edge between fashioning innovative experiences and the reality of constraints. She spent the past decade with Adidas Group, as the APAC lead for Employee Experience, before becoming Head of Internal Communications and Events for Global Sourcing. There, she championed and produced various events, the highlight being the company's annual Global Supplier Summit, designed to connect, inspire, and motivate Adidas management and their key suppliers. These events typically focus on key topics and would include Adidas-sponsored sports icons as guest speakers.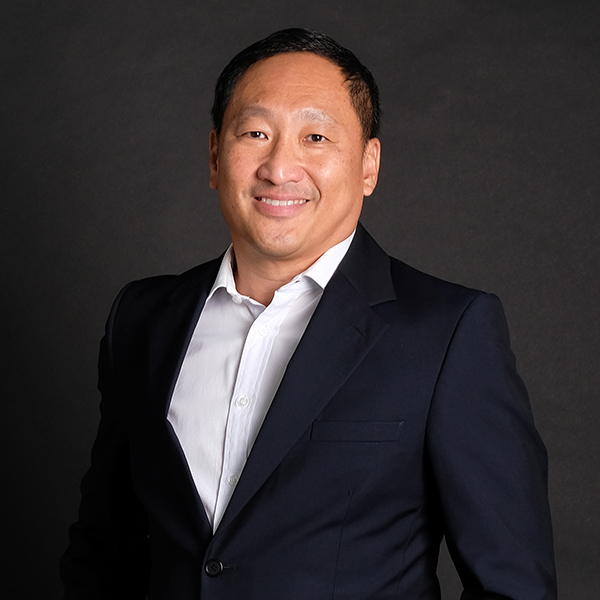 Andrew Lian
Beginning with an events career in the hotel industry, Andrew discovered his passion for delivering successful experiences and was inspired to hone his event management skills at The Event Company. His ability to innovate and design engaging and immersive experiences for clients and their audiences has always been integral to his success in creating memorable experiential communication. In 2010, Andrew started Driven by Experience which was later merged with Experience Matters. There, he oversaw both the Business Development and the Creative and Design for all projects. In 2016, he sold his share in the business to travel the world, before returning to Singapore to apply his long experience to that which he loves: helping clients achieve their communication goals through unforgettable experiential events!
OUR MANTRA
We believe the experience is everything.
The experience we lend to designing your event
The positive experience of working with us
The desired experience that you want
to communicate to your audience
We are ALL IN
We listen, we focus on quality solutions
and we are committed to delivering excellence.
We get it ALL RIGHT
Integrity to do the right things at all times.
Being honest and ethical, we work to earn
the trust of our clients.
We go ALL OUT
We push creative boundaries to achieve our clients' 
objectives with passion, dedication and conviction.
We make it happen!